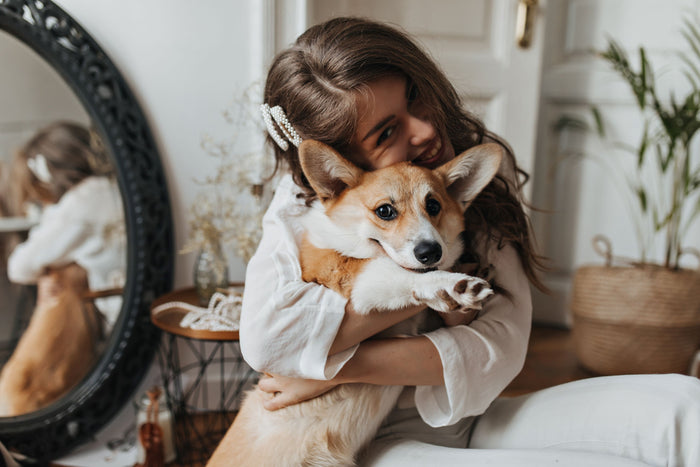 Enhancing the Pet Lifestyle with Leading-Edge Technology
We are creating a world where pets are more than just animals - they are cherished and beloved members of the family, where every family with a furry friend can have a better understanding, stronger emotional bond, and deeper love for each other.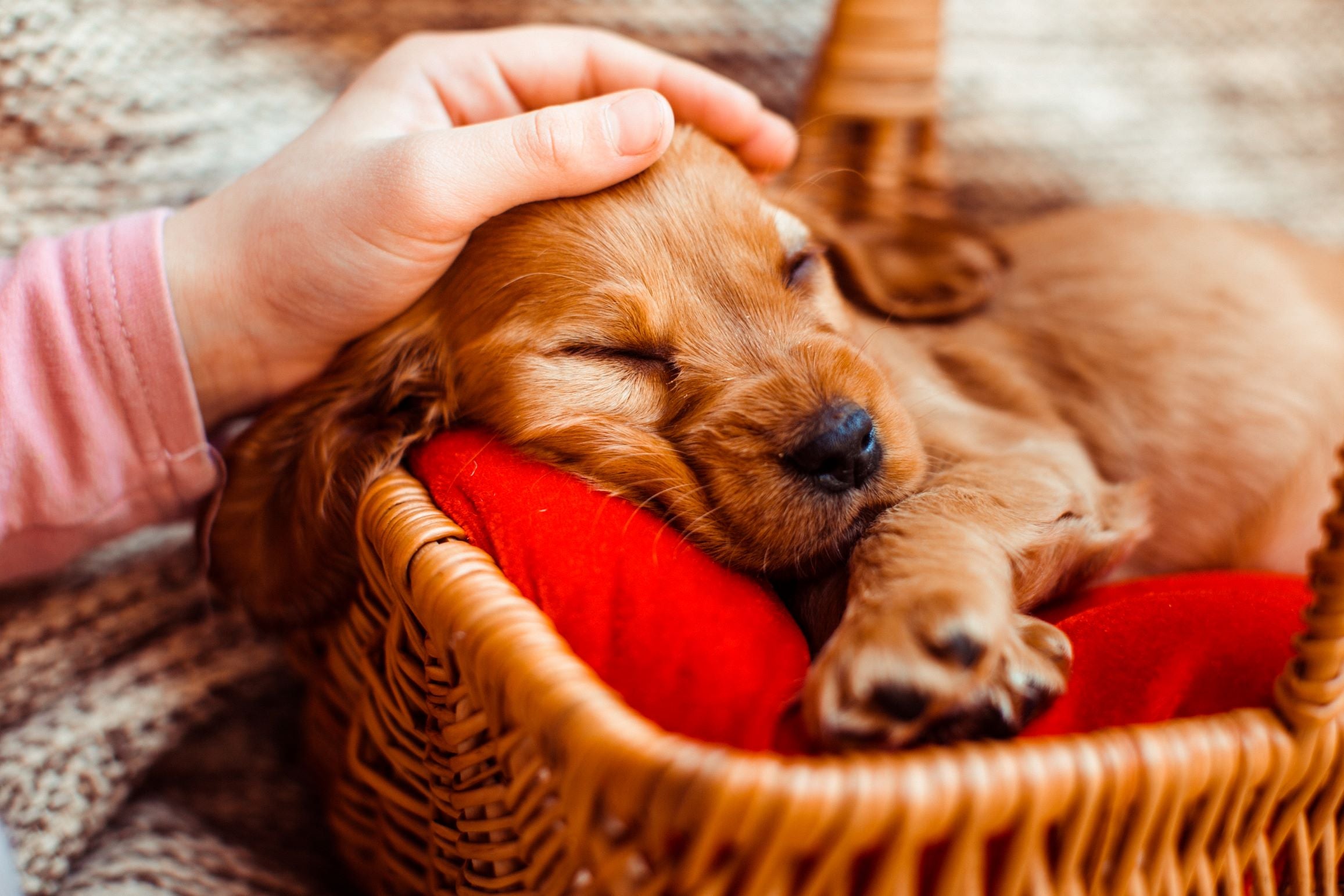 Empowering Pets and Owners to Grow Closer together
Using cutting-edge technology and exquisite design, we create everything that pets and owners need to strengthen the irreplaceable bond between them, making their time together more fulfilling and joyful.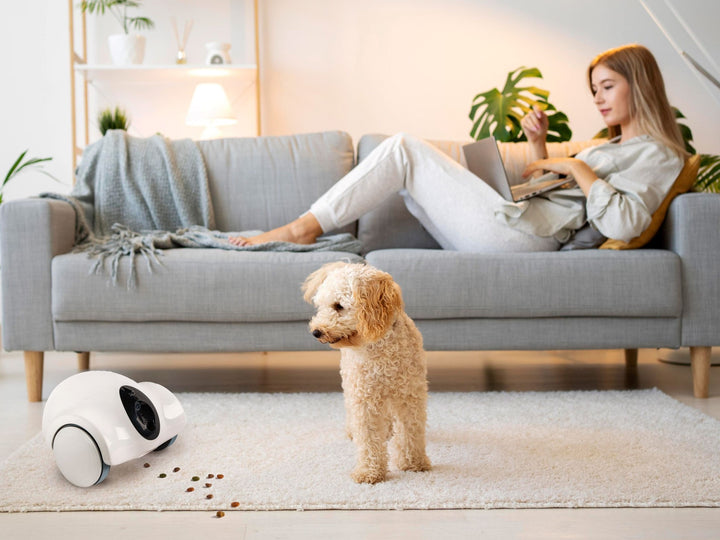 Strengthening the Bond
We strive to enhance the emotional bond between pets and their owners by fostering a deeper understanding. Our work goes to strengthen this bond, helping pets and owners to grow together as equals, as members of the same family. The pet lifestyle is a choice care deeply and stay connected, no matter what.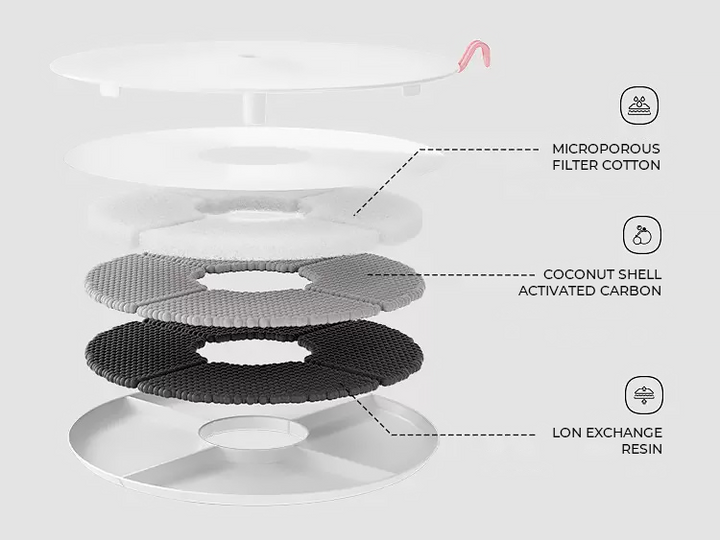 Creating New Paradigms
Innovation is everything to us. We are here to push the paradigm of pet care and bring leading edge technology from robotics, automation, and AI to the world of pets. We never settle for what is possible today. We stay at the cutting edge and are always looking towards the future, asking: What's next? Then we build it, way before others.
Sharing Our Pet Passion
We put our customers first because we are the customer too. We are part of the community – pet owners and pet lovers to the core. We treat our customers, just like our pets, like family. We support our customers at every single moment of their relationship with us. We know the joy of pets and we love to share that with our community.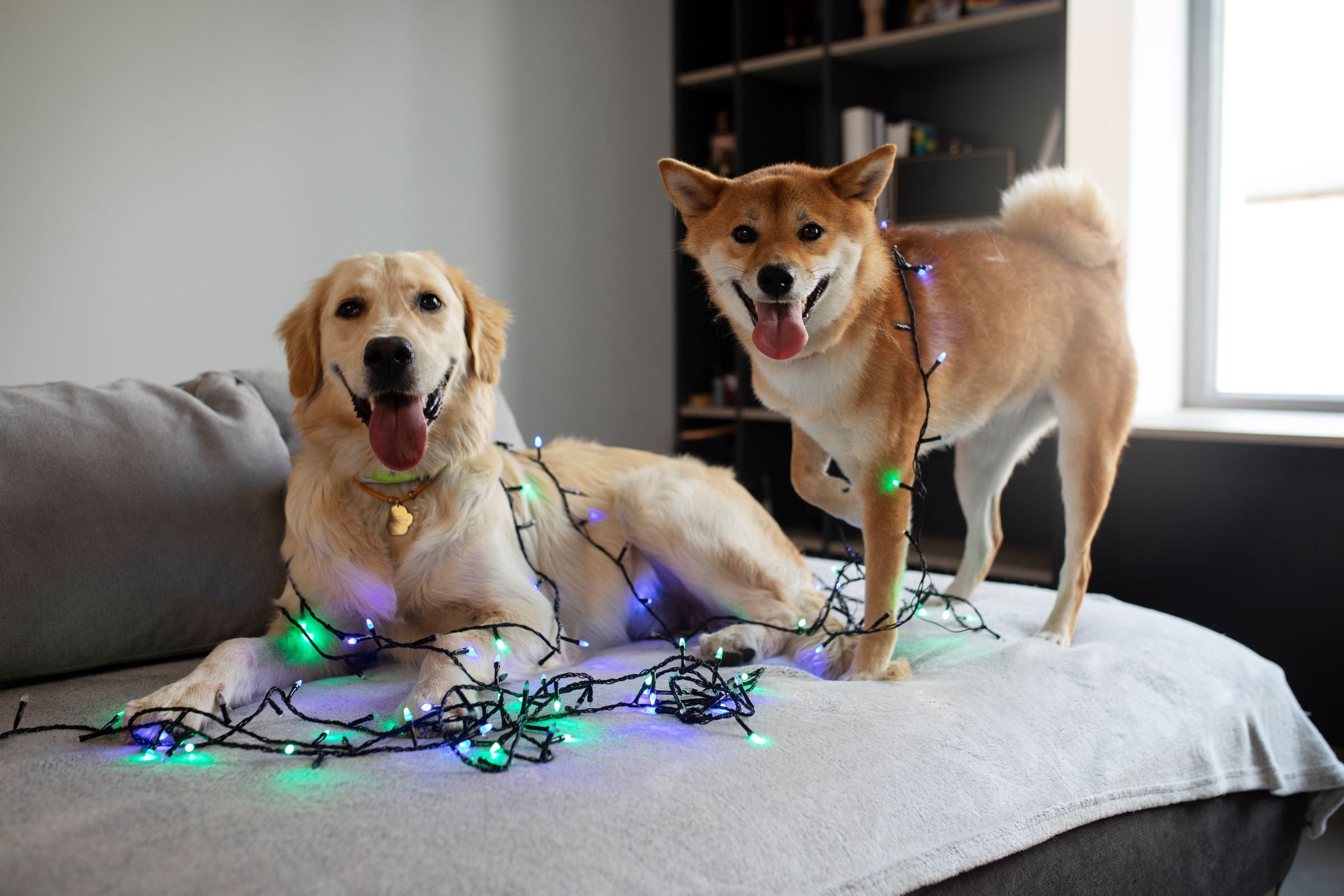 "Hey Buddy - What're you doing down there?"
Our little friends can get into mischief, we know. Maybe it's because they miss us. Be the best pet parent, even when you're away from home. Use real-time monitoring to check in your little pal, capture the fun, and also be there to take care of their needs - all with the click of a button. You can finally catch and cherish the moment and be a responsible parent. Why not have it all?
Our Values
INNOVATION
We continually develop innovative solutions to enhance every emerging aspect of the pet lifestyle

TRANSPARENCY
We are open and transparent with our customers and stakeholders, we put pets and owners at the center of all our decisions


RELIABILITY
We make products that exceed expectations and enhance lifestyles


SUSTAINABILITY
We use sustainable materials and manufacturing processes, protecting the environment

CARE
We keep customers satisfied, caring for pets, owners, society, employees alike at every step in the process
EXCELLENCE
We use only high-quality materials and technology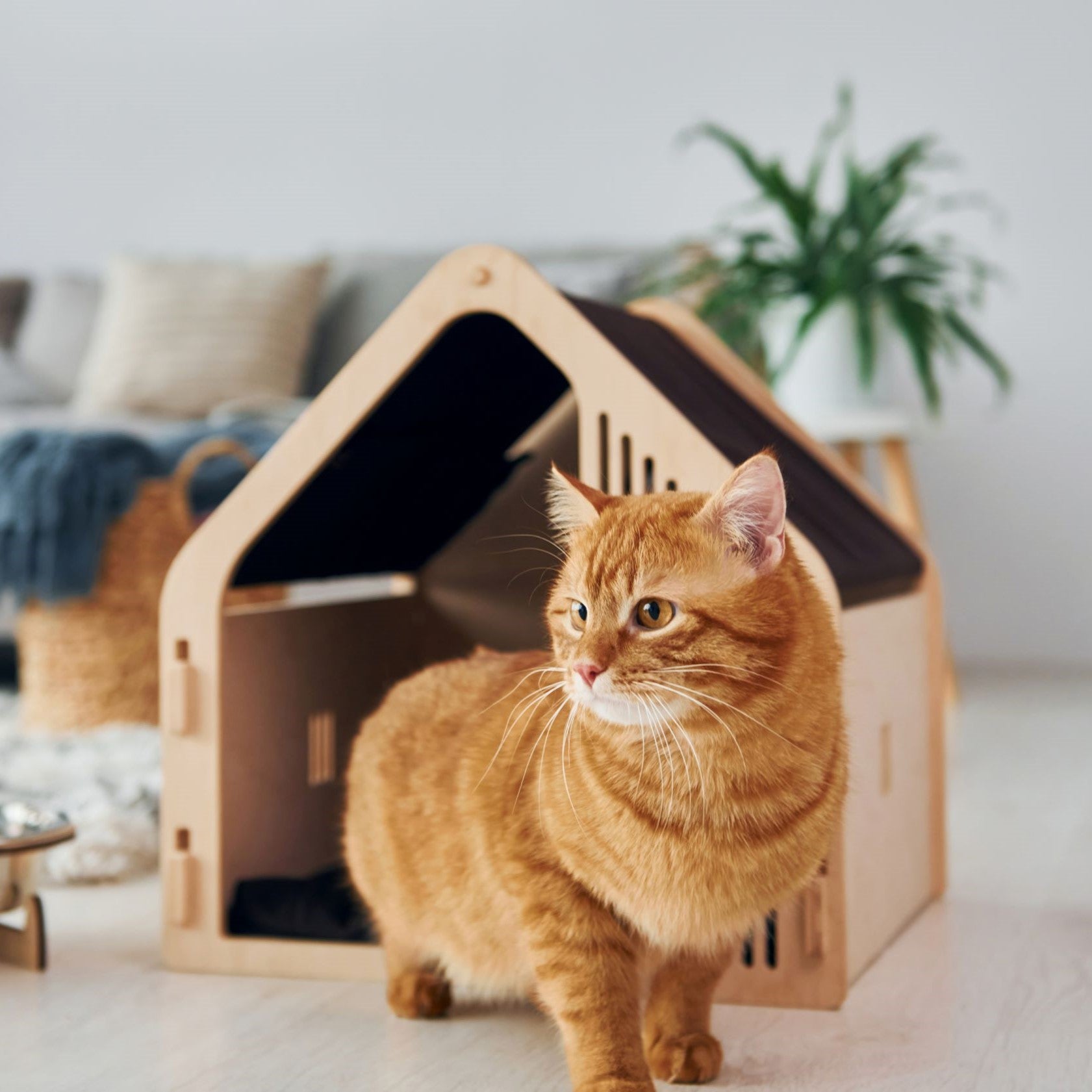 Environmental-Friendly
At GULIGULI, we are committed to reducing our carbon footprint and promoting sustainability through our products and manufacturing processes. From our reusable package designs to our materials sourcing, we know caring for our planet is a way to care for both people and pets alike.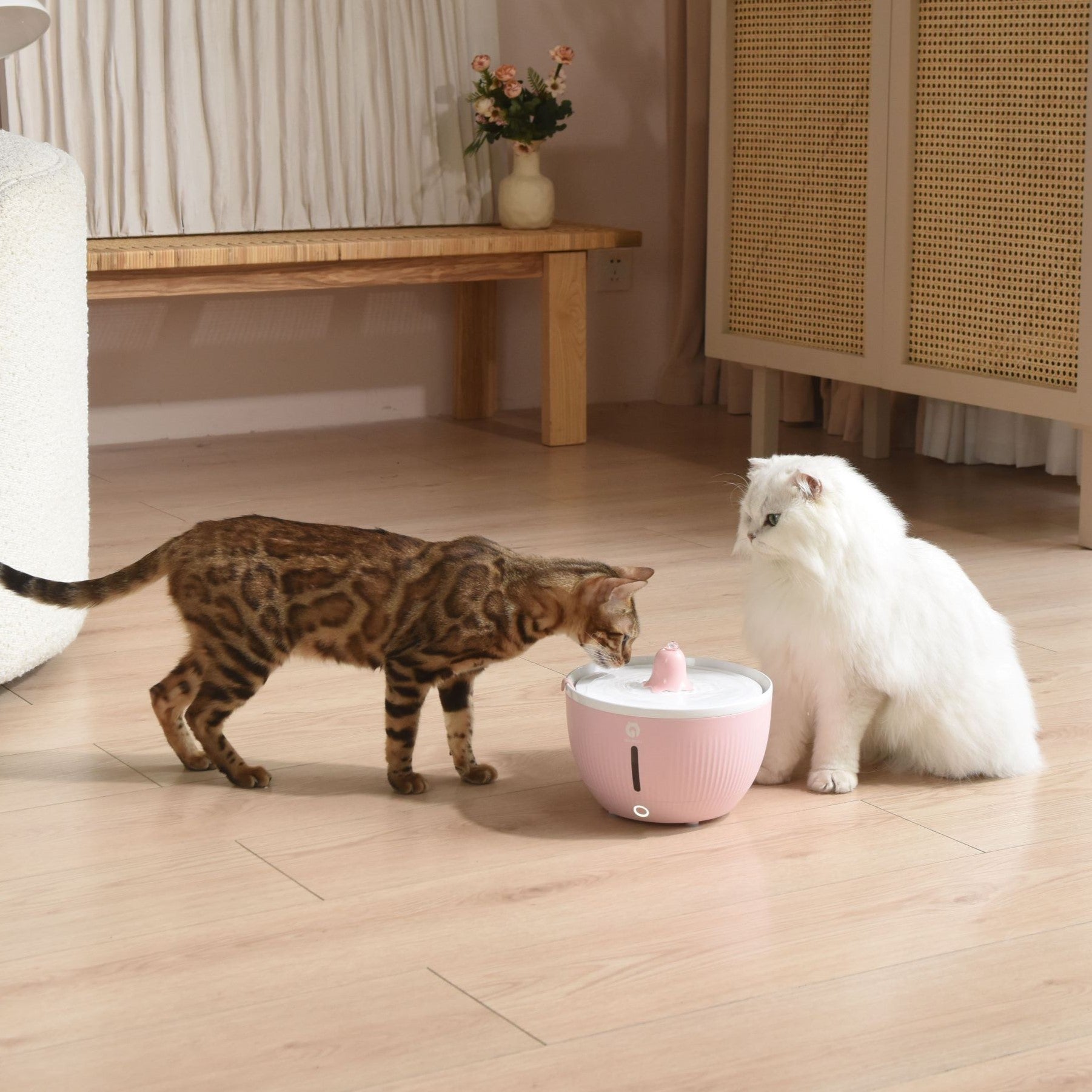 Caring Community
We believe in giving back to the community, and we regularly donate to animal welfare organizations and other charitable causes that align with our values.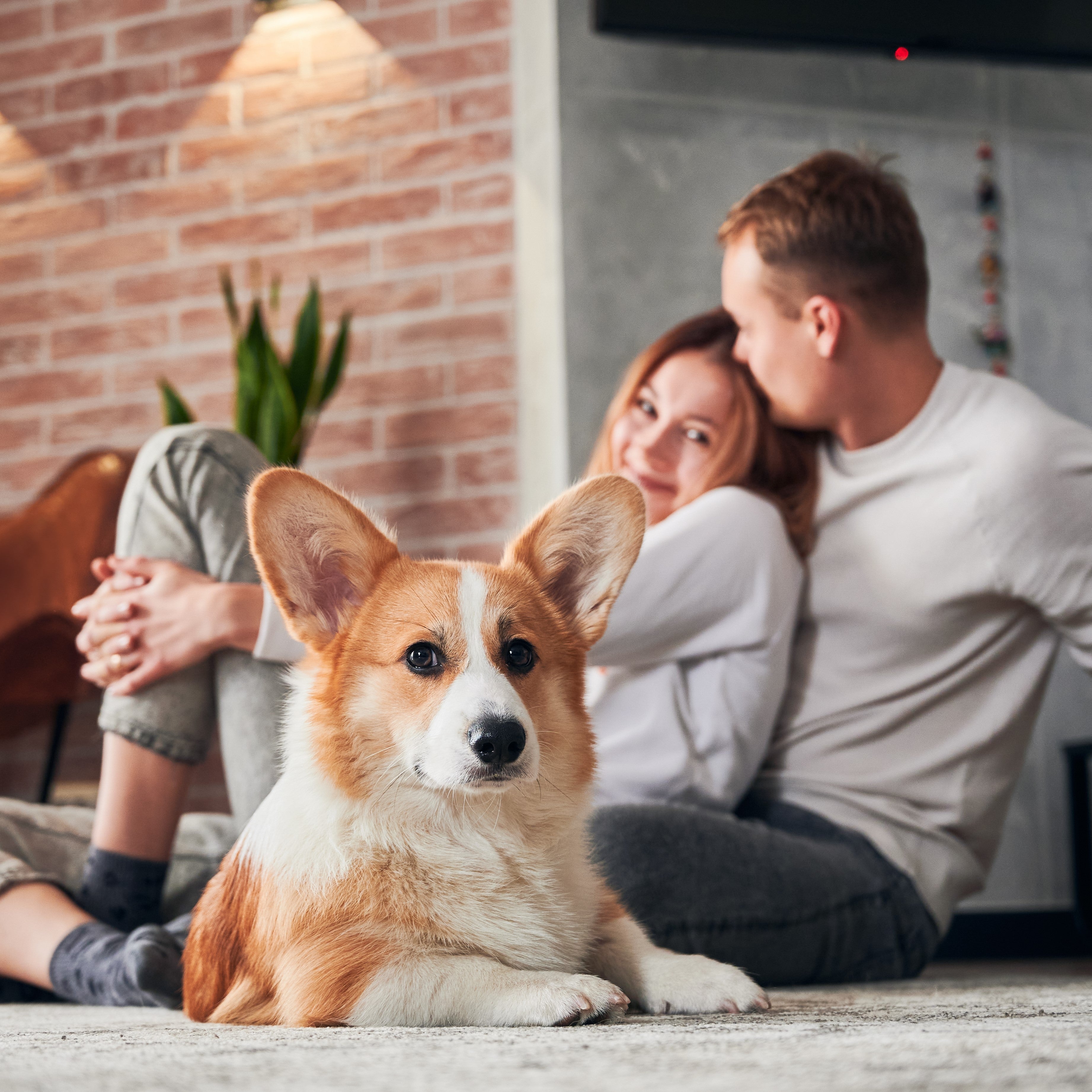 Education Commitment
We are dedicated to promoting responsible pet ownership, and we support education initiatives that help pet owners care for their furry companions in a way that promotes their health and well-being.