Connecting You and Your Pet, Always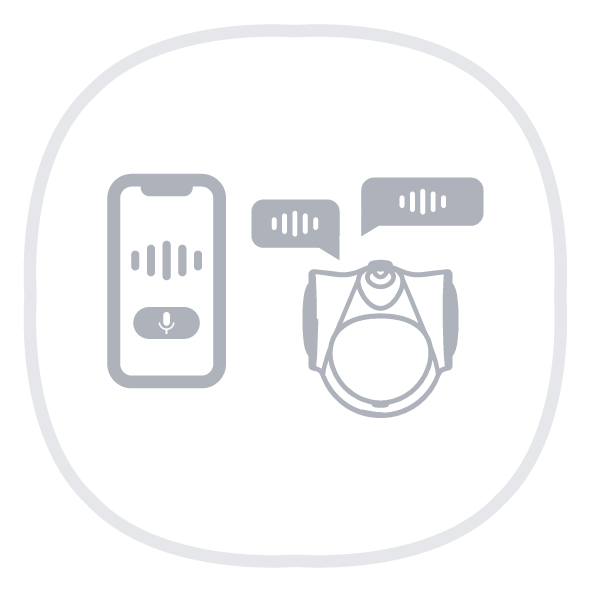 Two-Way Voice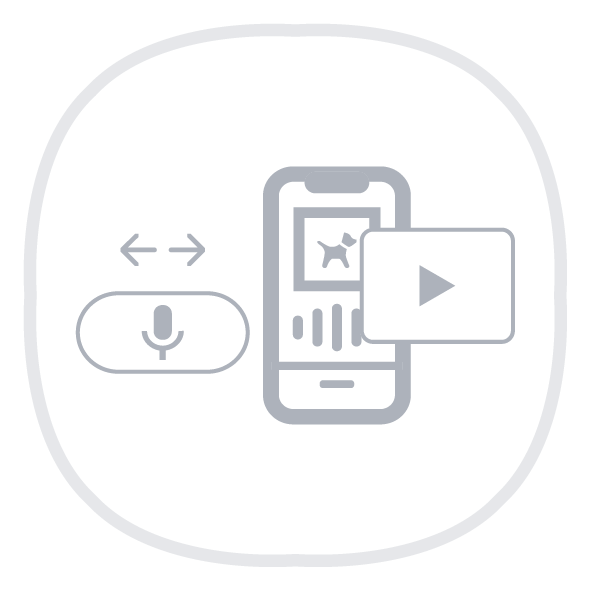 App Control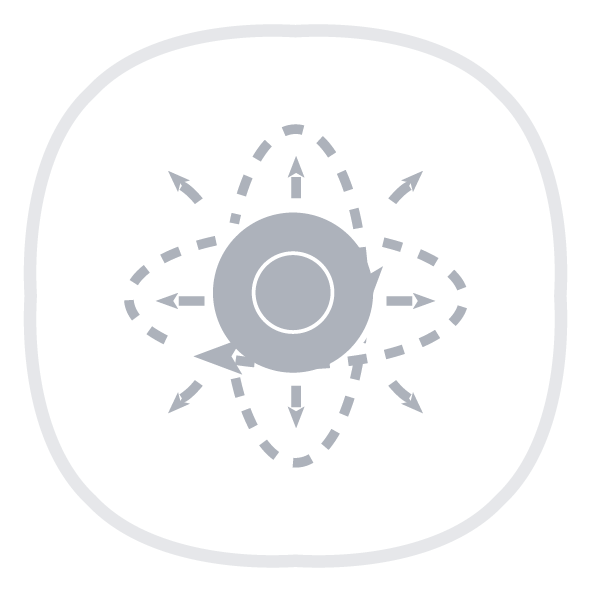 360° Move Freely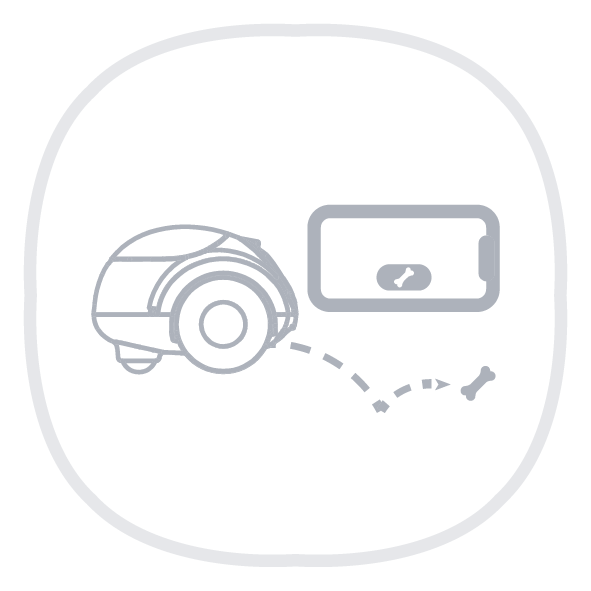 Launch A Treat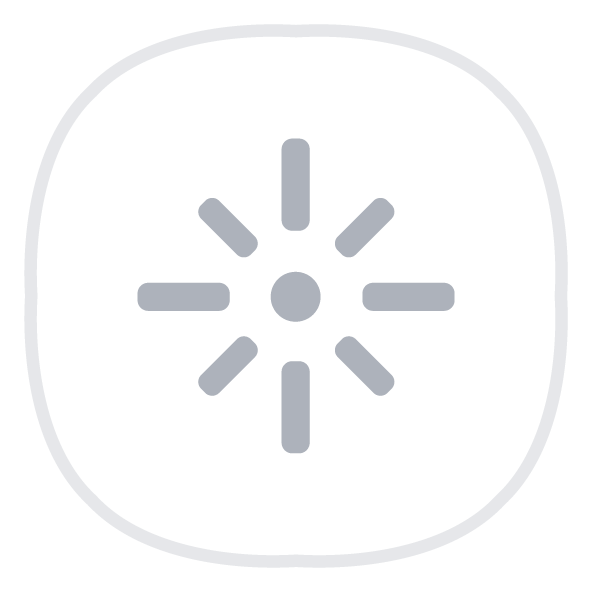 Laser Teasing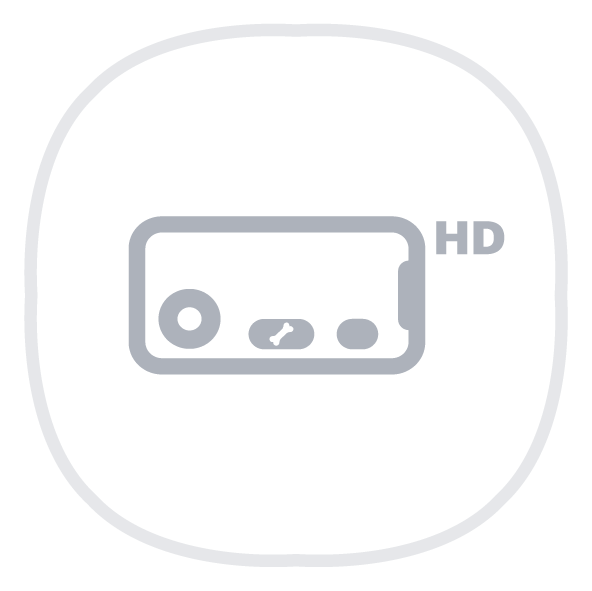 HD Night Vision
Remote Control via Interconnection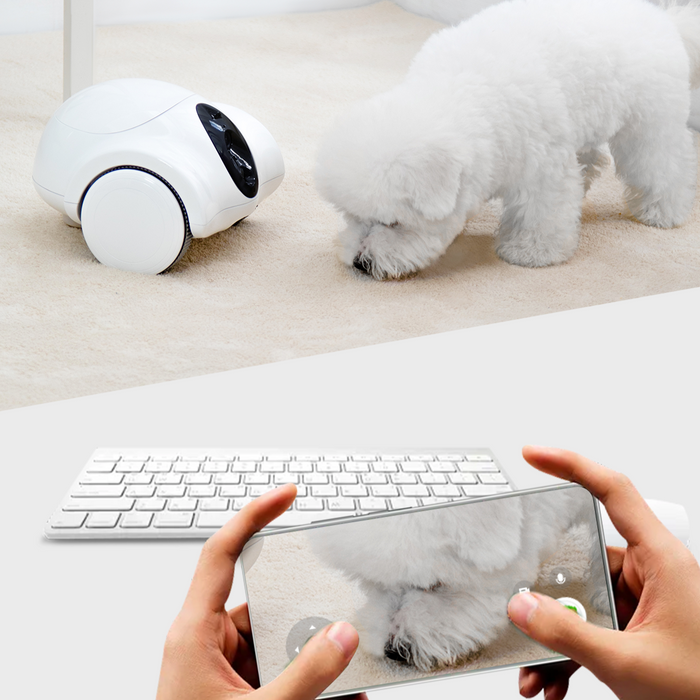 360° Move Freely
The device can be remotely operated to move freely around the house, so you can find hidden pets at any time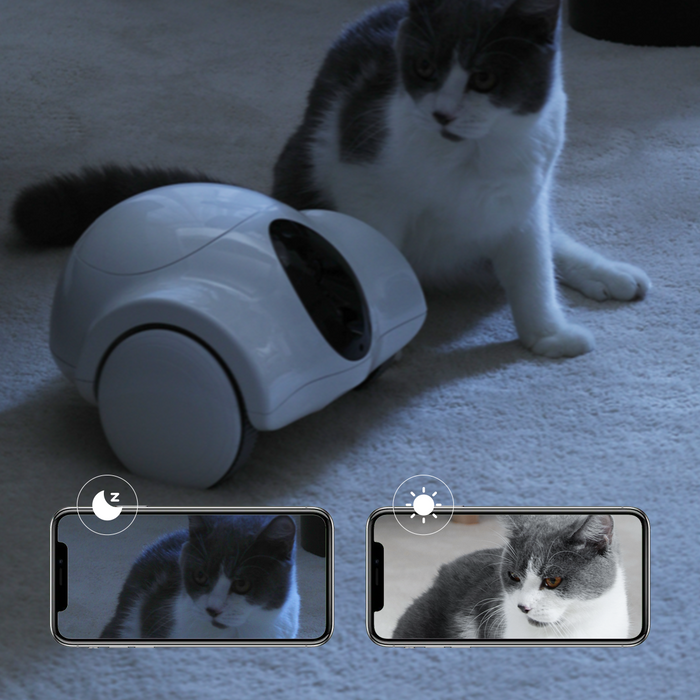 1080P Night Vision
In low light and no-light conditions, see things clearly with the night vision feature and be sure your pet is safe.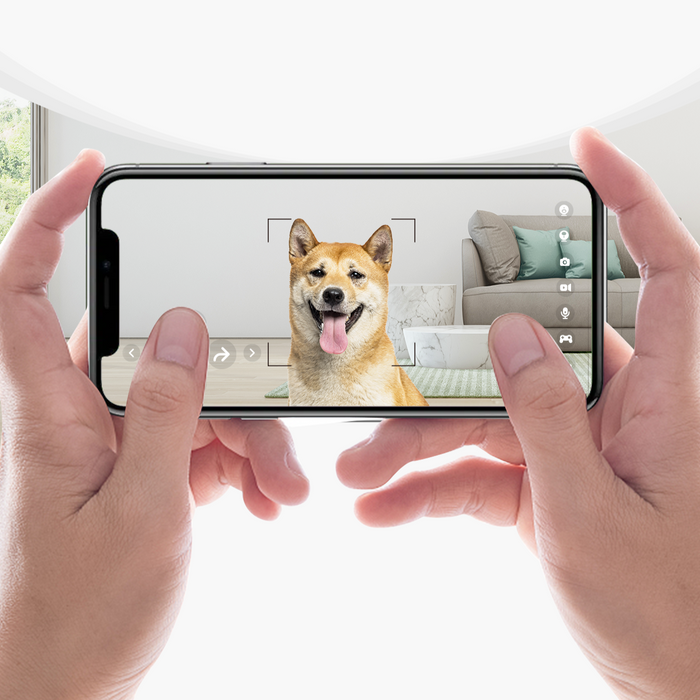 Share Happiness
Share 'GL Pets' app with family, lovers and friends so they can play with your pets by their phone from anywhere.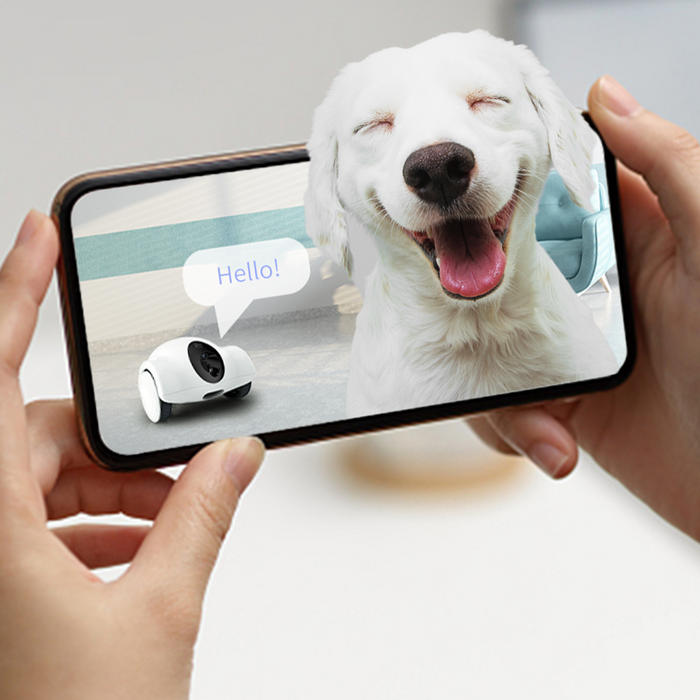 Two-Way Audio
Say hello to your pets, soothe them with your voice if they feel anxious, or prevent destructive behavior by telling them to stop.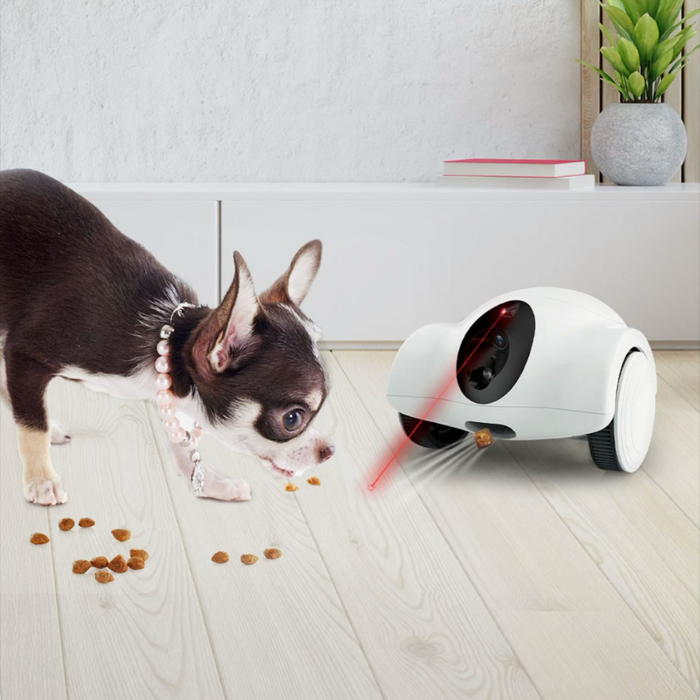 Food Dispenser & Laser
Camera with red dot laser can tease your pet to get more exercise. Add your pet's favorite treats to reward your dog, You can remotely dispense food by just a single click of "FEED NOW" button on mobile phone app.